Who we are
Cinduli belongs to the Parque Nacional Sierra Nevada de Santa Marta, we are located between 500 and 700 m.a.s.l. in a virgin rain forest, with an abundant variety of flora and fauna.  Our name pays homage to the hummingbird, with more than forty varieties registered, and translated from the Kogi language, "Cinduli".

The water wealth bathes the soil through different creeks and water falls that end at the Buritaca River, main water way covering this piece of Pachamama, ancient dwelling of our elder brothers the Tayrona people, founders of the tribes (Kogi, Arhuaco, Wiwa and Kankuamo) presently inhabiting this awesome natural reserve.

We are a working organic Cacao farm where you can walk through paths of Cacao Criollo Porcelana, variety most authentic and exclusive within the chocolate world.  An assorment of crops complement our landscape, providing our sustenance in this fertile valley, sustained using Permaculture principles and resulting in the best natural and auto-sustainable produce.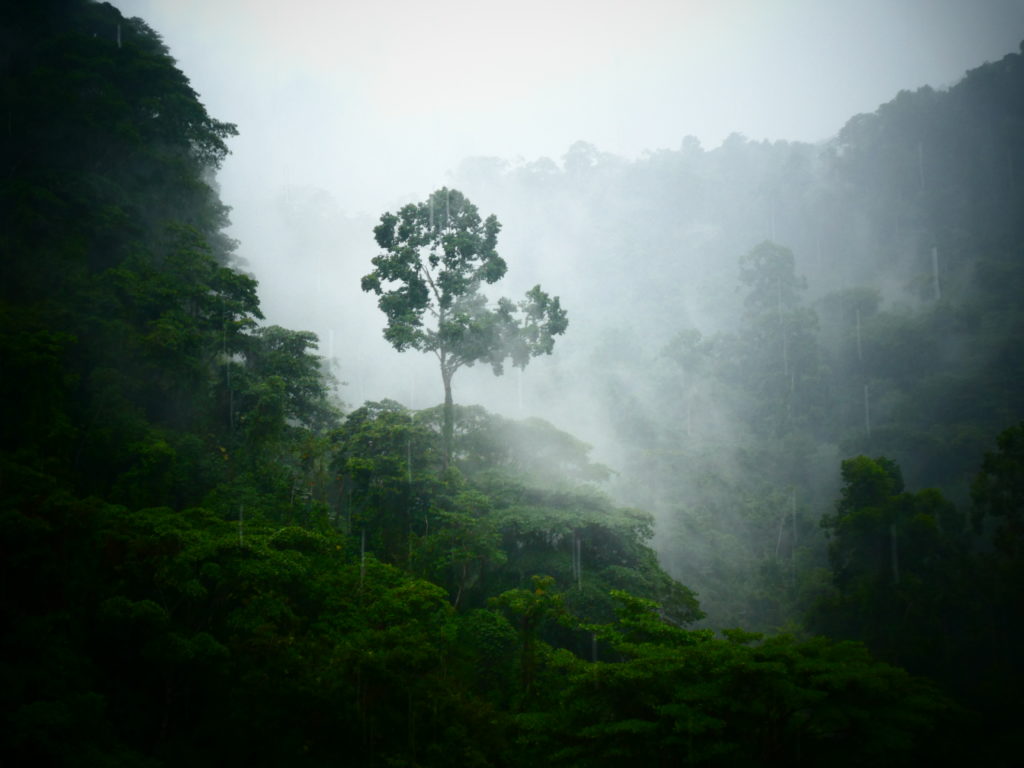 1. To preserve and look after 20 acres of cultivated land, and to leave virgin 180 acres which represent 90% of this breathtaking valley.
2. To create an Organic, sustainable farm and Eco-tourism site so that others can experience the beauty of this world treasure.
3. To grow a rare kind of white cacao (Cacao Criollo Porcelana) and as soon as possible produce the highest quality of organic chocolate.

Arriving at Cinduli you will find sincere amiable service, since we long to share with you this tiny paradise, filled with energy and warmth; a place you must visit…

We look forward to your arrival… Keep in touch with Pachamama!